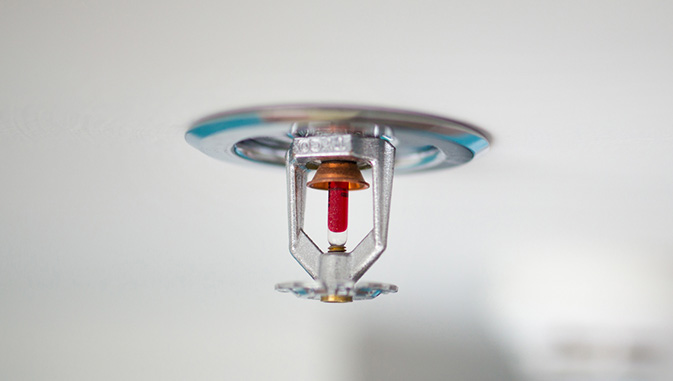 Fire Sprinkler System
A fire sprinkler system is an active fire protection method, consisting of a water supply system, providing adequate pressure and flowrate to a water distribution piping system, onto which fire sprinklers are connected.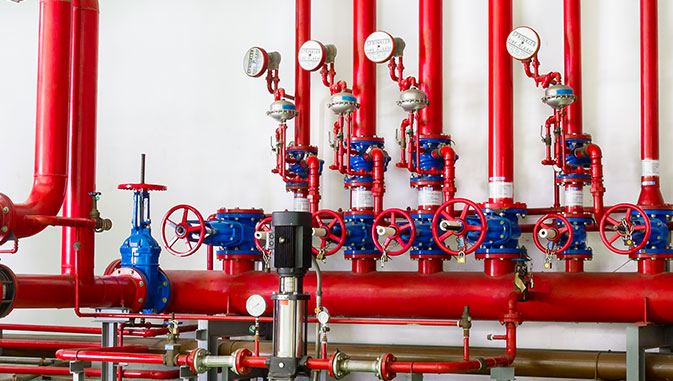 Fire Hydrant System
Since fire hydrants are one of the most accessible parts of a water distribution system, they are often used for attaching pressure gauges or loggers or monitor system water pressure.
---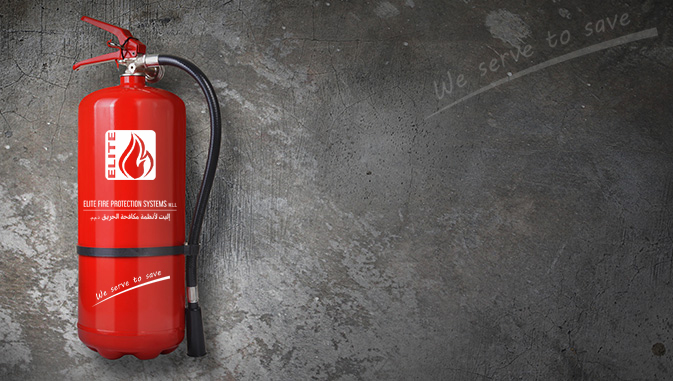 Fire Extinguisher System
When the Fireboy System discharges, the extinguisher is designed to fully empty the contents in less than 10 seconds. No clean up is required. There is no powdery residue or water left behind.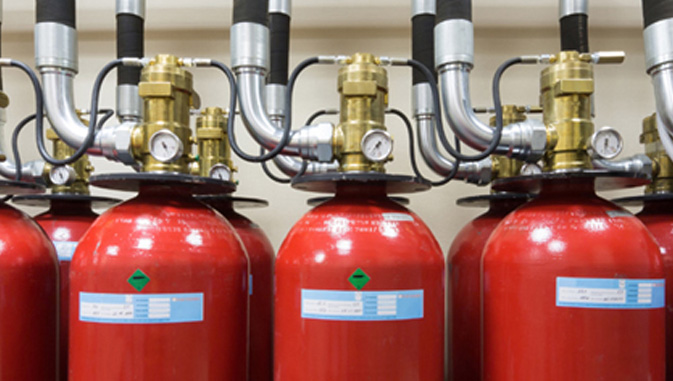 FM 200 Suppression System
FM-200® is a clean, colorless, and environmentally friendly fire suppression agent that is electrically non-conductive and safe for humans.
---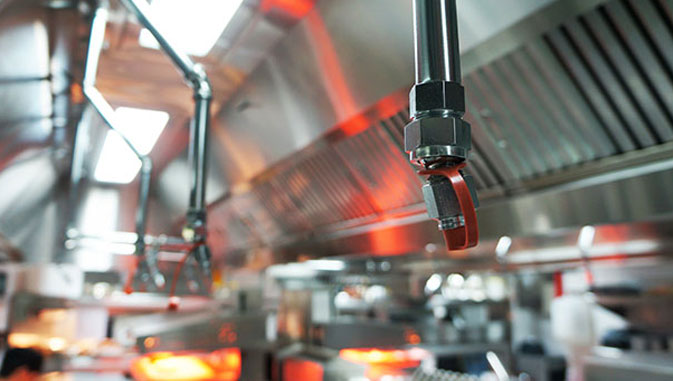 Kitchen Hood Supression System
Kitchens are high-risk environments where fires could have a drastic impact on lives and business. Elite Fire Protection Systems's suppression systems will be tailored to your kitchen.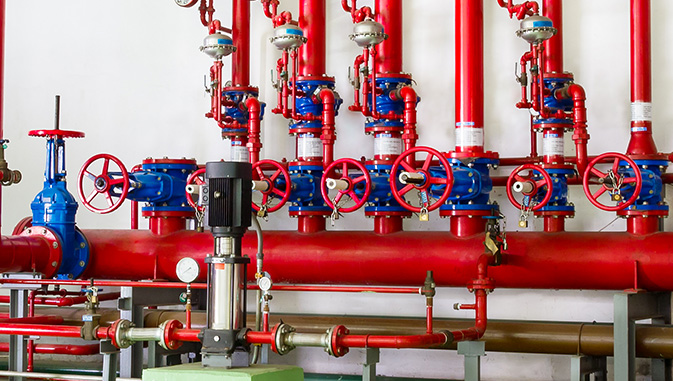 Deluge System
Deluge systems are connected to a water supply through a deluge valve that is opened by the operation of a smoke or heat detection system.
---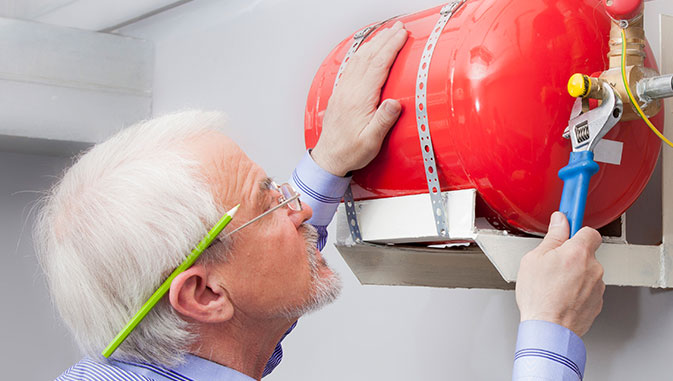 Annual Maintenance System
We provide equipment and systems best suited for each application and our technical staffs are well trained and specialized in related disciplines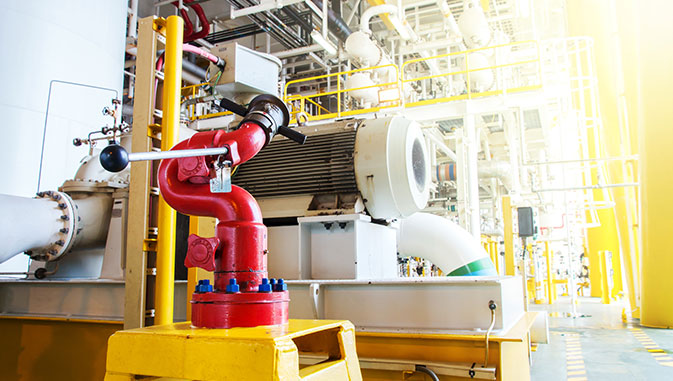 One Time Maintenance
Elite Fire Protection Systems is also a leading distributor of Fire Detectors, Suppressors, HVAC and Security products. Our strength is on time delivery and technical support both onsite and offsite.